~
I finished up the summer season by preforming at one of my favorite events/venues, a large annual luau held in Puyallup.
Of course, this doesn't mean that performance season is over (Halloween, Equinox, Solstice, First Night all fabulous fire opportunities), this was just the last hurrah of summer (and so much fun).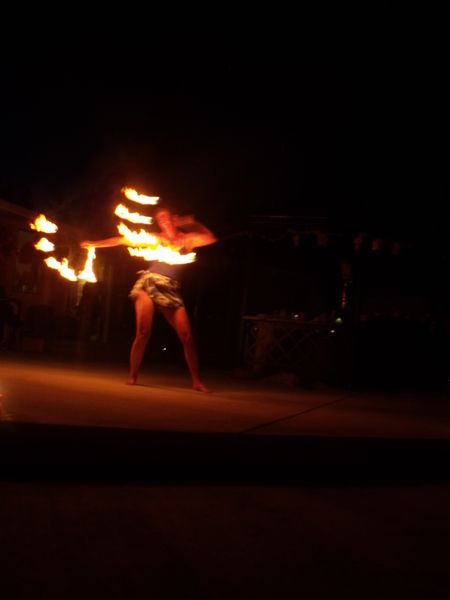 Photo below is courtesy of Sharon Uhlig of Third Eye Imaging… (I love how she captured the ring of fire)
I've added a couple of new toys tools to the mix, one of my favorites being the windfire rings (I just love something that I can toss into the air on fire 😉
Mickie Smith got some good video, so I was able to update my promo video. I still need to get someone to shoot video of the palm torch and levi wand and would like some video with the staff and hoop taken when it's darker out (big thanks to Zach Ouellette for the video of those that I do have)
If anyone wants to give my YouTube video some love by watching it on the site and/or providing a link so that it moves up in the search engine rankings, that would be awesome.
And of course, if someone wants to hire me, all the info you need is available by clicking here – Fire Dancing by Wild Celtic Rose
~ L